Hi! I am a Taiwanese and American artist born on December 3, 1980.

I received my Bachelors of Fine Arts from the Savannah College of Art & Design in Georgia, USA in May 2002. After school, my focus in film and painting led me to the Czech Republic where I worked on film productions and art. Also, while in Prague I started writing for and collaborating with Umělec, a Czech art magazine. A new chapter in New York City found myself creating interactive products at the children's toy company Scribble Mats.

In June of 2011 I received my Masters degree in Semiotics at Tartu University in Estonia. During my last semester I crossed over the waterway to Finland to be an Estonian exchange student (that makes me laugh!). I was luck to attend Helsinki's Aalto University School of Art and Design and study in the New Media and Game Design and Production department.

Currently I am a kindergarten teacher at the International Childcare Education Center in Espoo. It's been great to be back with kids and put all this mind stuff into practice! Living in the Baltics where my senses are constantly making meaning from an orchestra of foreign sounds and contextualizing new signs is a continuation of my dream to travel, discover and build for people.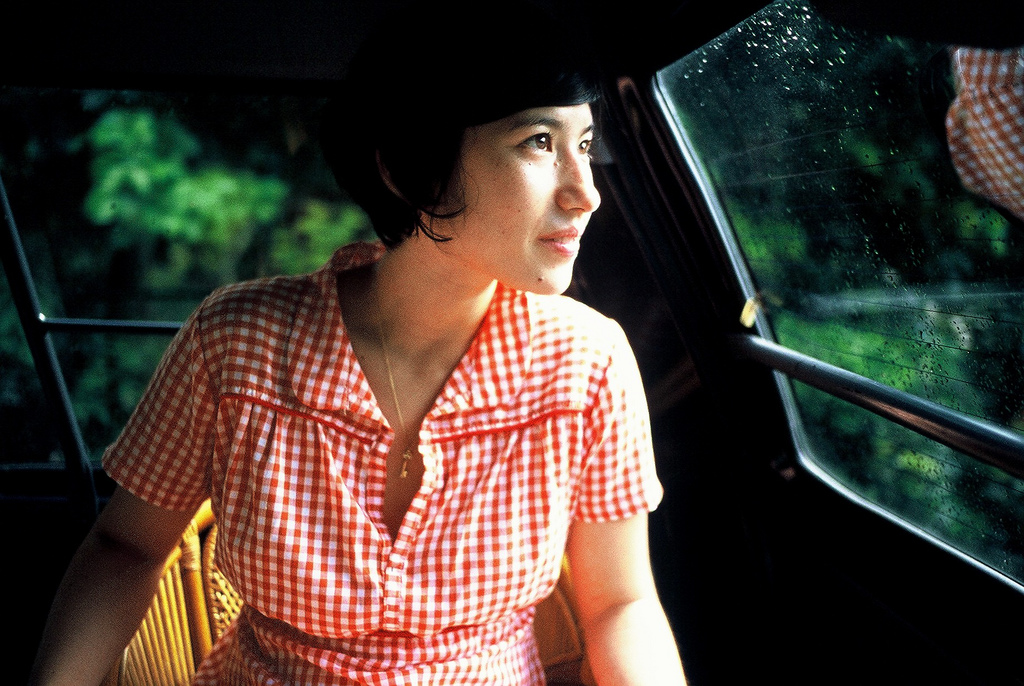 This is me in the back of my Uncle's truck. Photo taken by Alexander Dobrovodský.